Stein Spotlight: Resort Manager Jacqi Tewksbury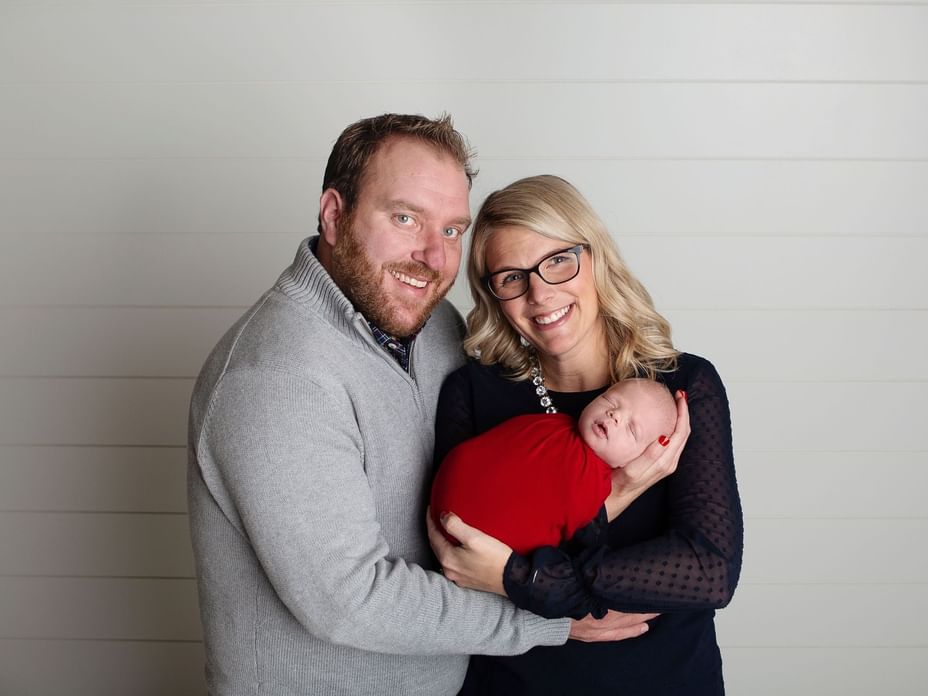 Jacqi's family moved to Park City when she was in middle school, and she immediately fell in love with the area. She received a bachelor's degree in Health Promotion and Education at the University of Utah. After graduating, she began working night shifts on the concierge team at our sister property, The Residences at The Chateaux Deer Valley, which also afforded her the luxury and convenience to ski during the day. Her work ethic and passion for improving the guest experience were soon noticed and Jacqi quickly became a key player in transitioning to The Chateaux Deer Valley and helping them achieve Forbes Four-Star recognition.
When Stein Residences opened in 2016, bringing Jacqi in as the Resort Manager was a no-brainer and she has remained an integral part of everything that makes us one of the most renowned properties in Park City. Jacqi takes a hands-on approach when it comes to leading the team at Stein Eriksen Residences. She truly believes that when you stay with us, you become an extended part of the Stein family and it is this kind of hospitality that will keep you coming back year after year
When asked what Jacqi's favorite part of her job is, she enthusiastically and immediately responded that she loves interacting with the people she meets. Whether guests are visiting Park City for the first time, or if they are already very familiar with the area, she loves to connect with people and makes visiting Stein Eriksen Residences the very best experience possible. Jacqi can often be found greeting guests at the front desk or personally attending to anything the guest needs during his or her stay.
When she is not helping guests, Jacqi spends as much time as possible on the slopes just as any good Park City local should. During the summer, she is often found wake-surfing behind her family boat. She also enjoys traveling to Minnesota to visit family, or finding a sunny beach with cold drinks after a long winter in Park City. Jacqi recently welcomed her first child into the world, which is a fun and exciting new chapter for her family.
When visiting Stein Residences, be sure to say "hello" to Jacqi and ask her about her favorite run at Deer Valley Resort, her favorite menu item at The 7880 Club, or her favorite Main Street boutique shop. She is a true Park City local and she loves to share her passion for this mountain town.