Stein Eriksen Residences Guest Reviews
See what past guests are saying about their experiences at our luxury Deer Valley hotel.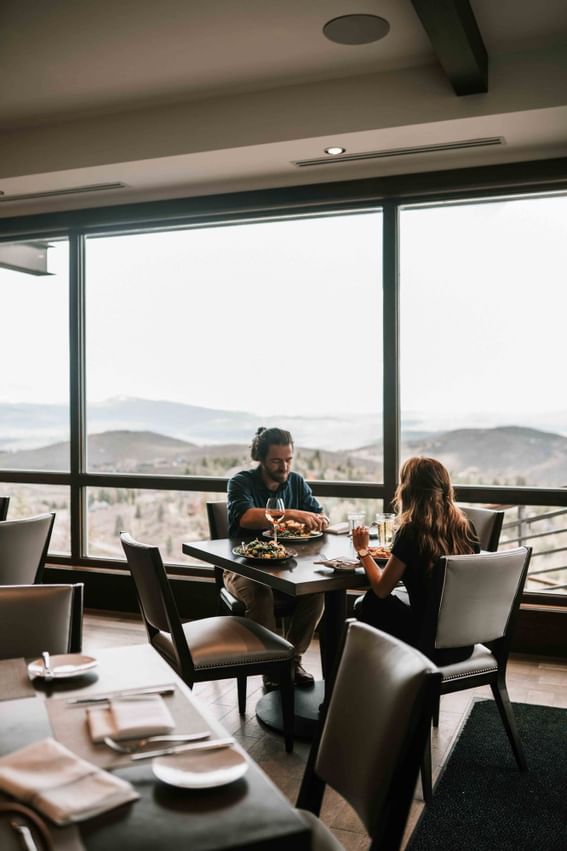 "The Stein Residences are absolutely incredible. I have been going to Stein Lodge for over 15 years and the new Residences are amazing. The staff is beyond helpful and friendly. I highly recommend staying there. "
-Steven S.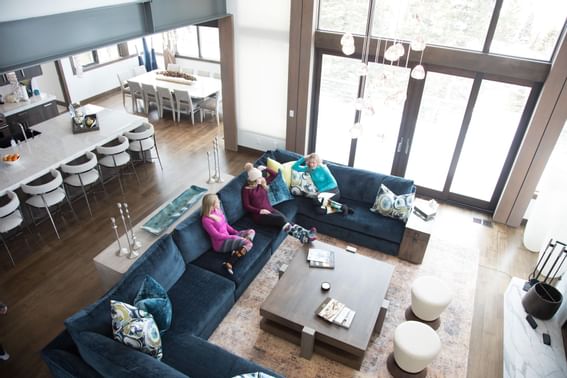 "Every aspect of our stay exceeded our expectations. The home we stayed in was so spectacular and decadently appointed we didn't want to leave! And then the service, from check in and friendly shuttle service to the fluffy towels and the turndown, was like staying in a five-star hotel. "
-Melissa F.
"Impressive, that's the way to explain this property. From the moment you pull in, to every encounter with the staff. This property is amazing! "
-Vance H.
"If you're not there you're simply missing out on this magnificent sk-in-ski out resort! The views are breathtaking and the ambiance is everything. "
-Kemmolyn G
"I've stayed in some nice places. This was the best. Every detail had been considered."
-Paul J.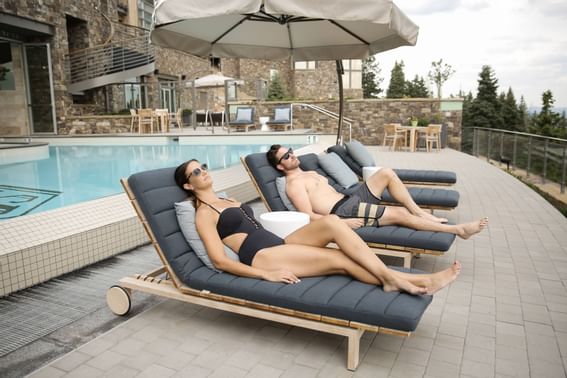 "We've stayed at most of the high-end hotels and lodges in Deer Valley over the past decade. Our stay at Stein Eriksen Residences was our favorite."
-Gayle S.
ACCOLADES & AWARDS:
At Stein Eriksen Residences, we offer each guest warm, gracious hospitality and personalized service. If you are considering a stay with us, please read our reviews to learn what past guests are saying about their experiences at our luxurious and exclusive Park City Hotel.