2023 MOFO Ride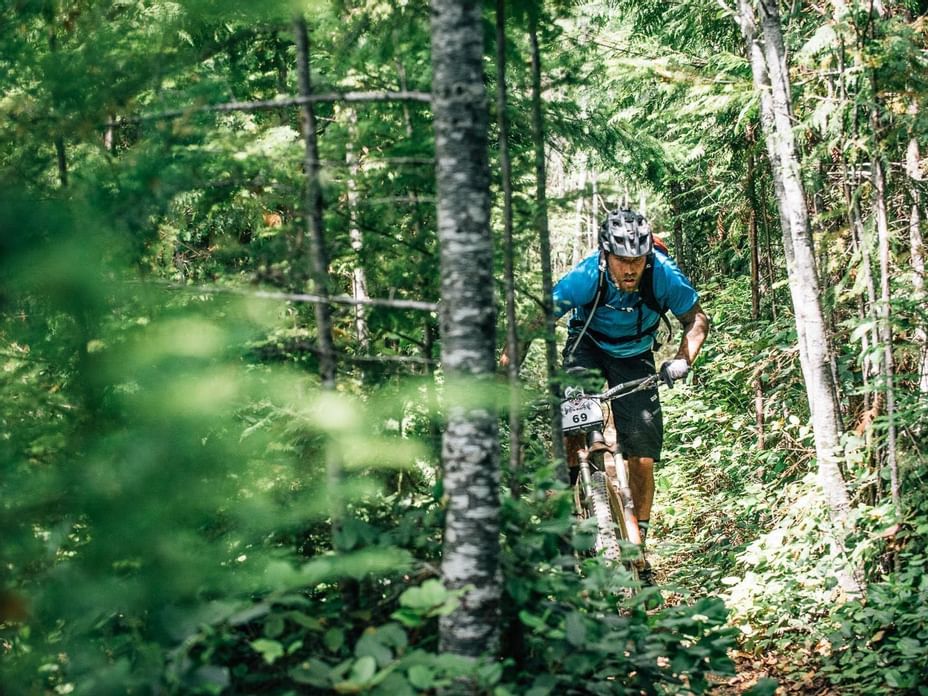 From the MOFO Ride event details: On September 23, 2023, adaptive riders, including hand cyclists, will pedal alongside riders on traditional stand-up bikes to challenge personal barriers and spread awareness of what is possible on two–or three-wheel.
There are three routes available for participating riders. The full MOFO is approximately 30 miles and 4,500 feet. The Mini MOFO is about 18 miles and 1,500 feet. The Round Valley MOFO will be a shorter distance and less climbing. The Adaptive MOFO is specifically for adaptive riders and will include a shuttle to Guardsman's and climb to the top. This ride will be about 14 miles and 800 feet.
Make sure to register for the event, bring your helmet, and rub shoulders with some like-minded friends, all in the name of supporting The NAC.
The NAC is a non-profit organization offering year-round camps and activities to support those of all ages and abilities through recreation and education in a safe, fun environment. Feel free to contact the center for more information.