Deer Valley Extends Winter Season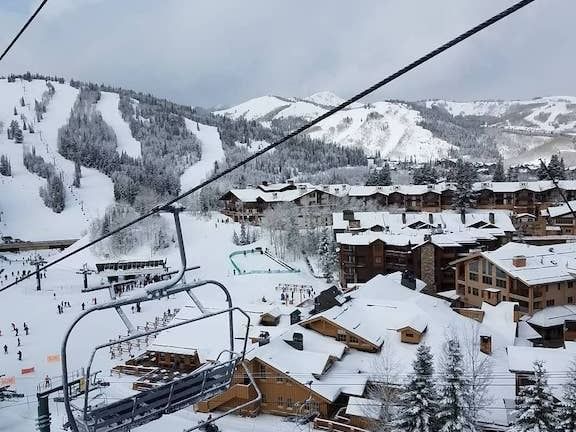 The move was announced in mid-March following the resort's reporting that it had officially received 485 inches of total snowfall, the most since the 2016-2017 season. With more March snowfall in the forecast, it is anticipated that the snowfall will reach well over 500 inches by the end of the season, allowing for plenty of quality ski days throughout April.
This is not the first time such a move has been made this season. For the first time in decades, Deer Valley opened its ski season in November 2022, thanks to an early series of storms. The early opening day and the recently announced closing day mark the longest ski season in recent memory.
With over 2,000 total acres, Deer Valley is one of the largest resorts in the country. In addition to its reputation as one of the largest resorts, Deer Valley continues to lead the industry in providing a world-class skier experience to its guests with some of the best amenities, dining, and special programs available. Utah's famous snow only aids these efforts, as does the resort's proximity to Park City, the most incredible ski town in the world.
Stein Collection is proud to call such legendary service neighbors and friends. If you are yet to experience this record-breaking ski season, there is still time and plenty of snow. We hope to see you soon!